Welcome to RE/MAX Immobilia
We speak 7 languages to better serve you» French, English, Italian, Spanish, Portuguese, Arabic and Creole.
RE/MAX Immobilia inc. is a real estate office in operation since 1987. The office is composed of 30 professional agents working in many areas of Montreal and Laval.
The office is located at 2640 Henri-Bourassa Boulevard East in Montreal. Easily accessible, it has many parking spaces to accommodate our clients and visitors.
Opération Enfant Soleil
---
For 30 years, RE/MAX has been supporting Opération Enfant Soleil, a non-profit organization that raises funds to help sick children in the province. Since 1988, RE/MAX has raised more than $22 million to support the development of high-quality pediatrics for all children in Quebec.
During the last Telethon on June 4th, the RE/MAX network donated $1,100,000! Thus not only are RE/MAX brokers high achievers, but they are also generous. Year after year, they devote their time and energy to improving the well-being of thousands of sick children throughout Quebec.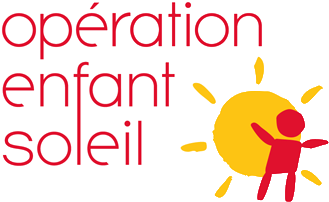 Discover the RE/MAX programs
Contact us
---
Your message has been sent, we will contact you soon.